Harvest Festival

---
Harvest Fest 2014 is August 9th & 10th!
Saturday: Noon - 10:30 PM
Sunday: 11:30 AM - 4:30 PM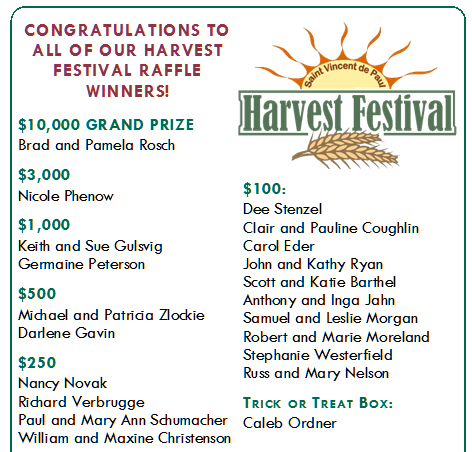 ---
EVENTS ALREADY CONFIRMED FOR SATURDAY, AUGUST 9th!

4th Annual, St. Vincent's You've Got Talent! Have a hidden (or not so hidden) talent that you want to show? Join us on Saturday afternoon. Sign up after Mass, or online. If you have any questions, please contact Jeanette Rem.

Plan to participate in the 4th Annual "Faster than the Pastor", 5k race. To find out more information or to see the 2013 results, go to: http://svdpfasterthanthepastor5k.org.


3rd Annual Bean Bag Tournament. Cash prizes!


Martin Zellar will be performing at 7:30 PM! The event is free and open to the public. You will want to see one of Minnesota's favorite musicians! Find out more about
Martin Zellar!

Chicken Dinner! Sunday, August 10th - 11:15 - 2:00 - in Regan Hall
Cost: Adults $10.00
Seniors $9.00
Children $7.00
Sign-up for the Bean Bag Tournament, St. Vincents You've Got Talent,
and Faster than the Pastor begin in July!
---
OUTDOOR FUN FOR THE ENTIRE FAMILY!
Children's Games, Bean Bag Tournament, Inflatable Rides, Games, Bingo, Mini Golf, Beer Garden, Pull Tabs & More!!
Food Vendors include:
The Lookout, Hopkins Lions, The St. Vincent Grill,
and Sadies Grill.
---
Remembering the 2013 Harvest Festival!
Announcing the $10,000 Raffle Winner!
Father Paul Treacy encourages honest reactions from the crowd as the 2013 $10,000 grand prize raffle winner is announced.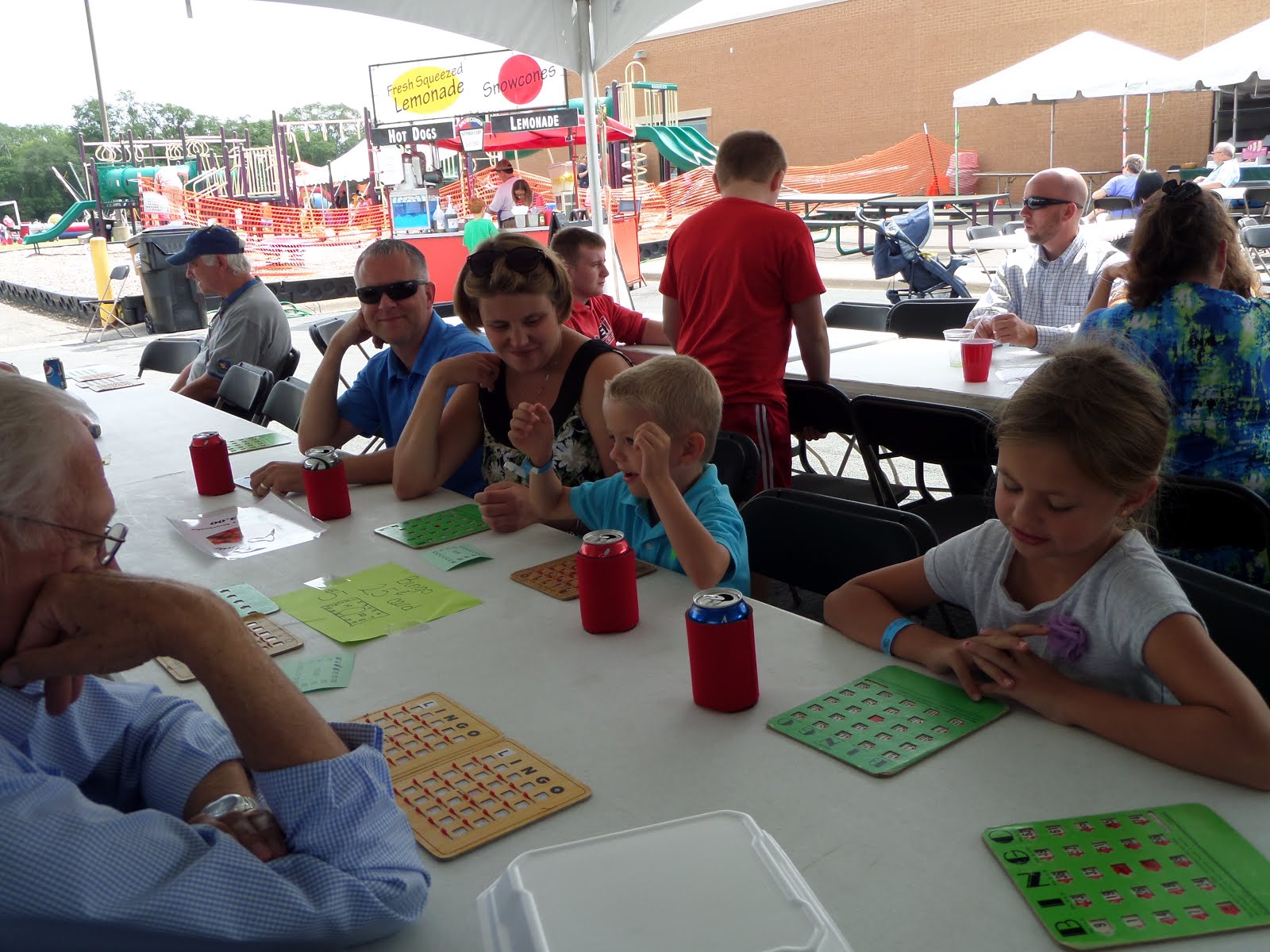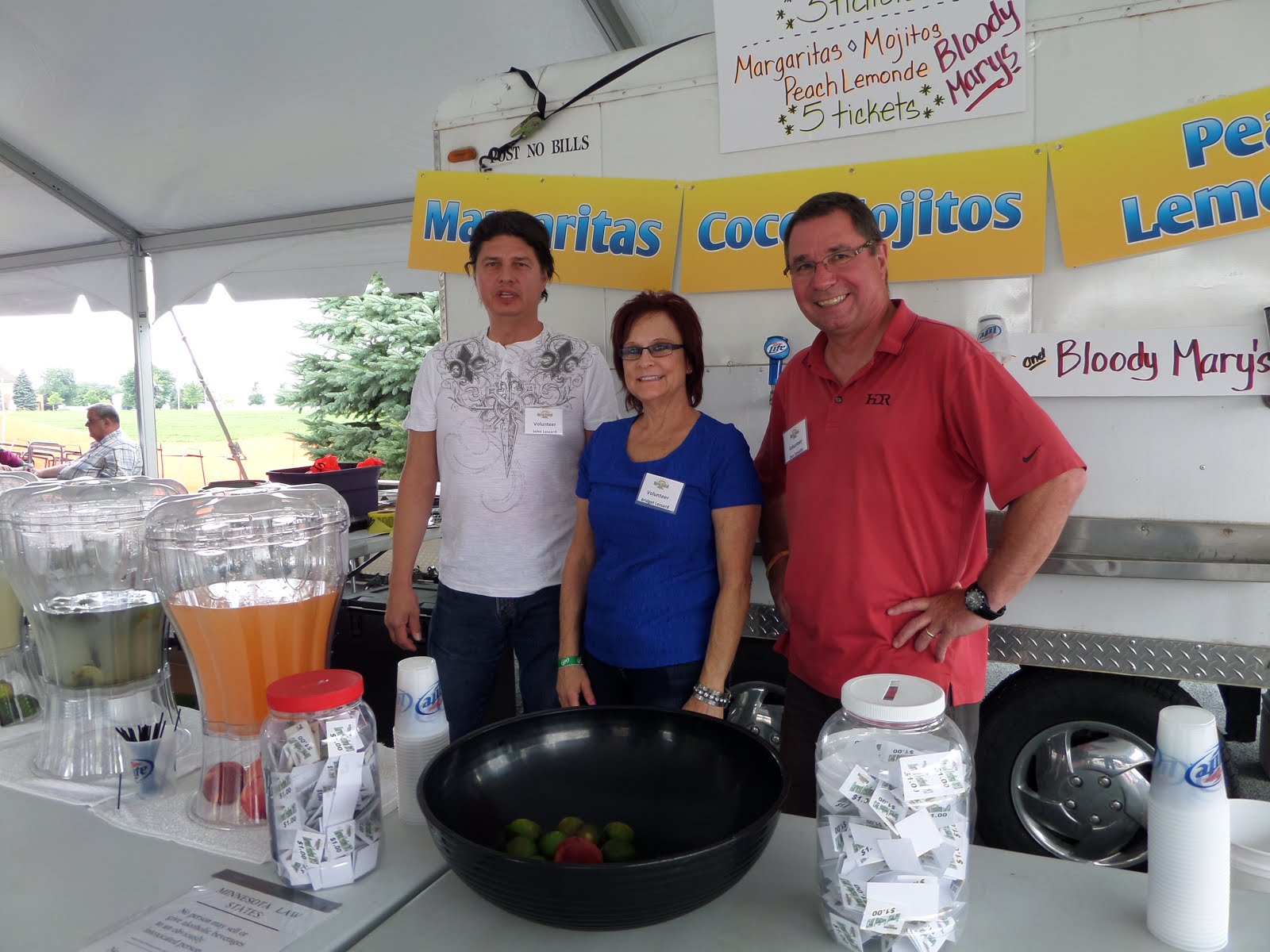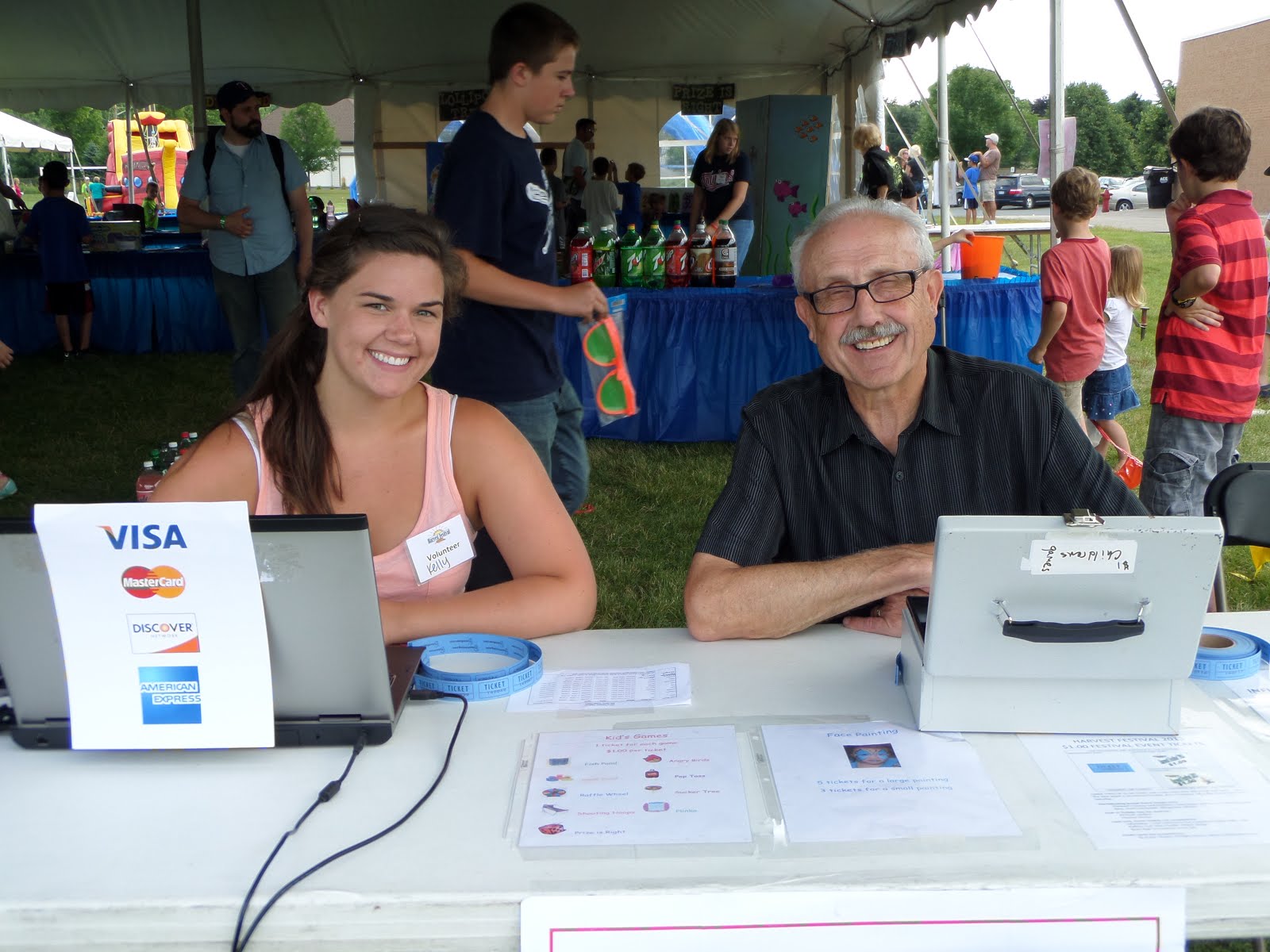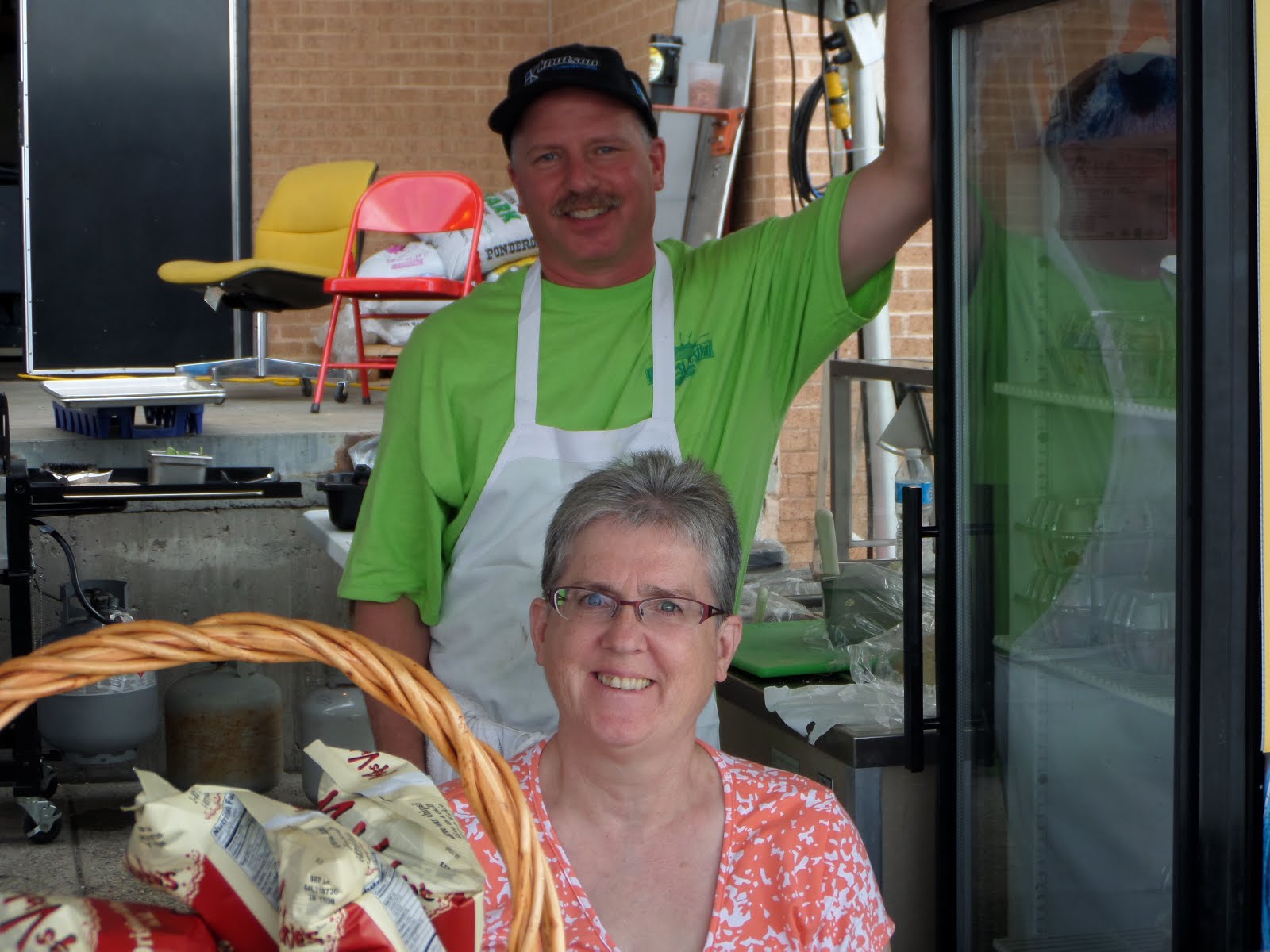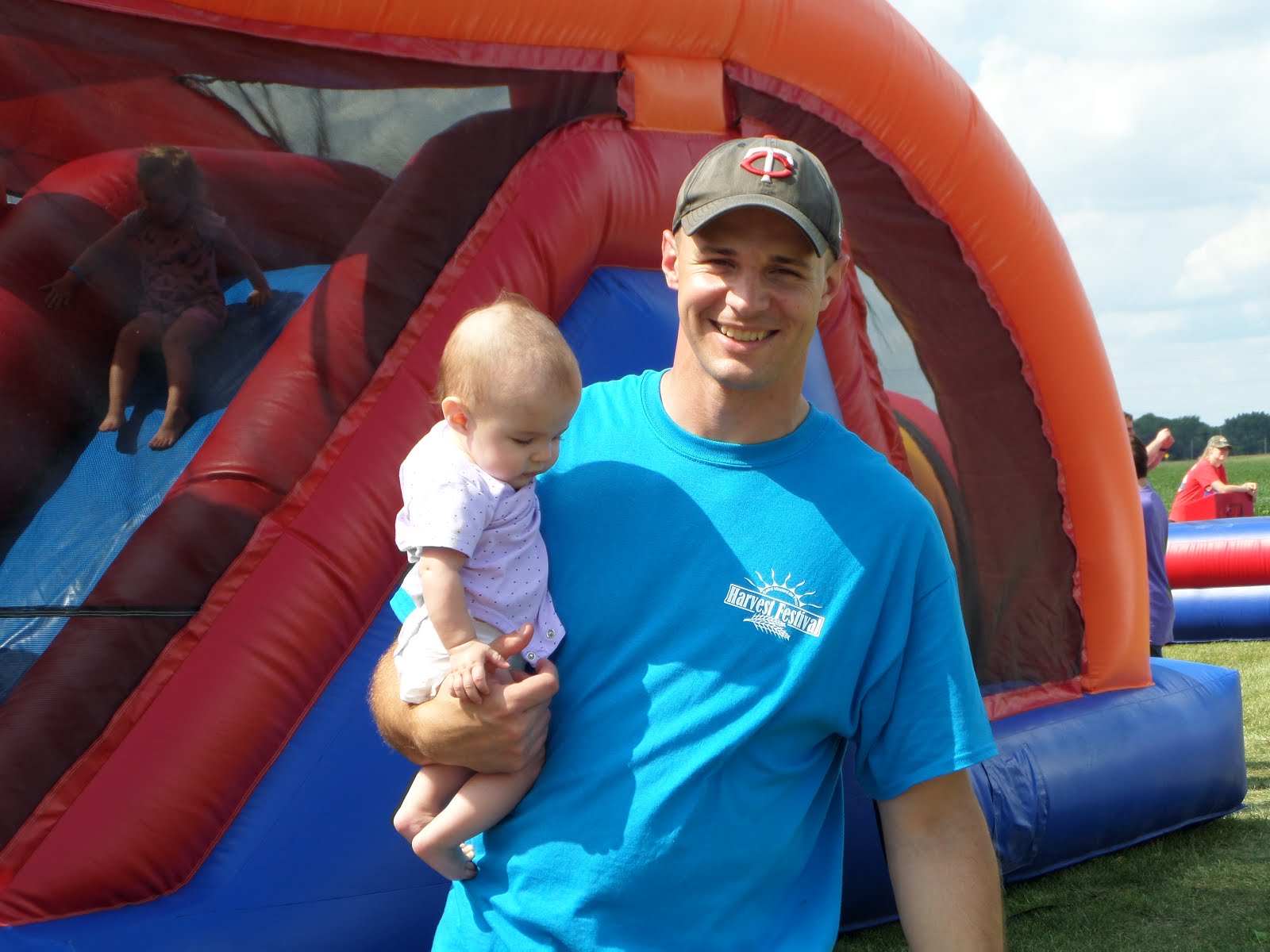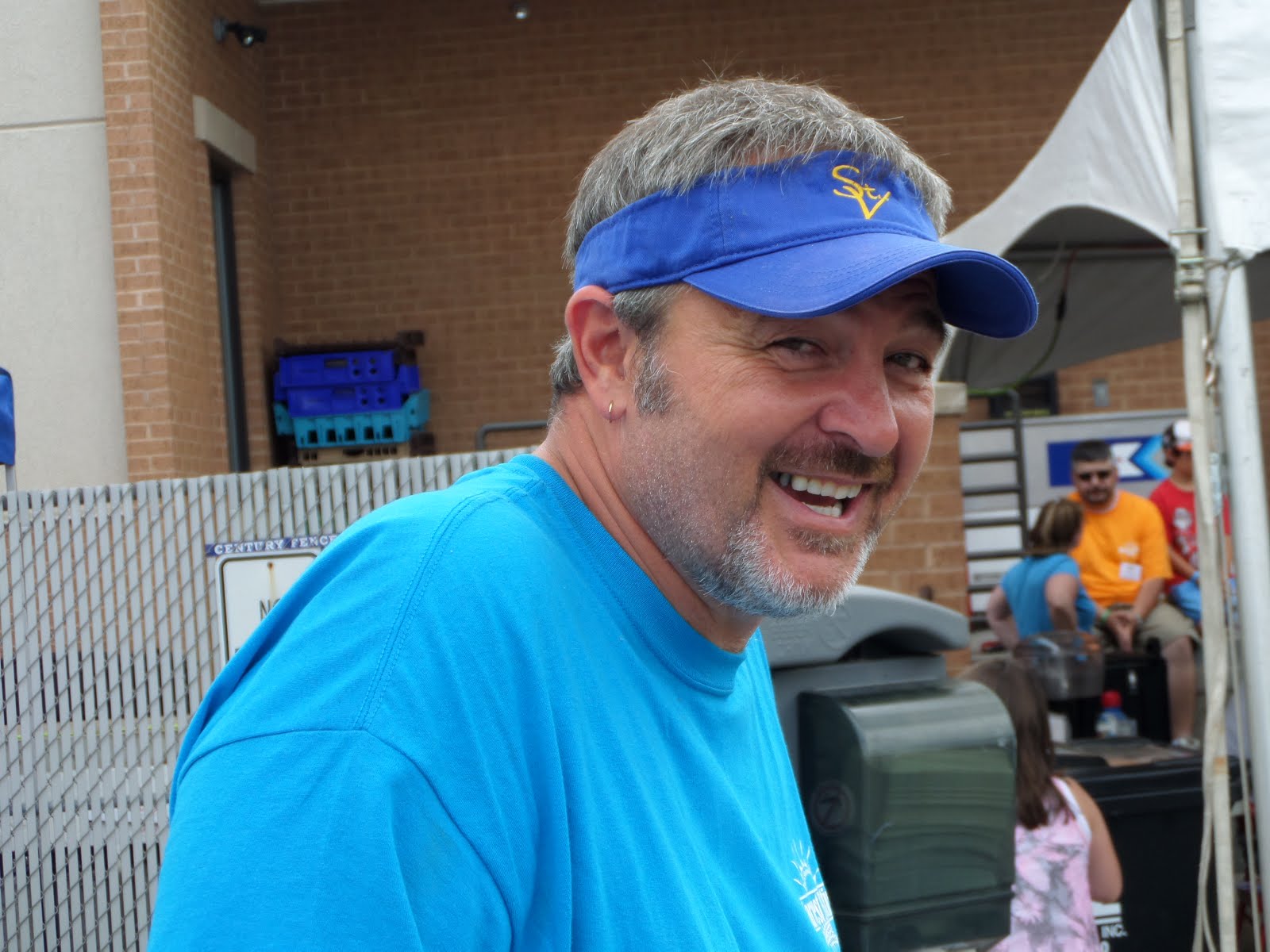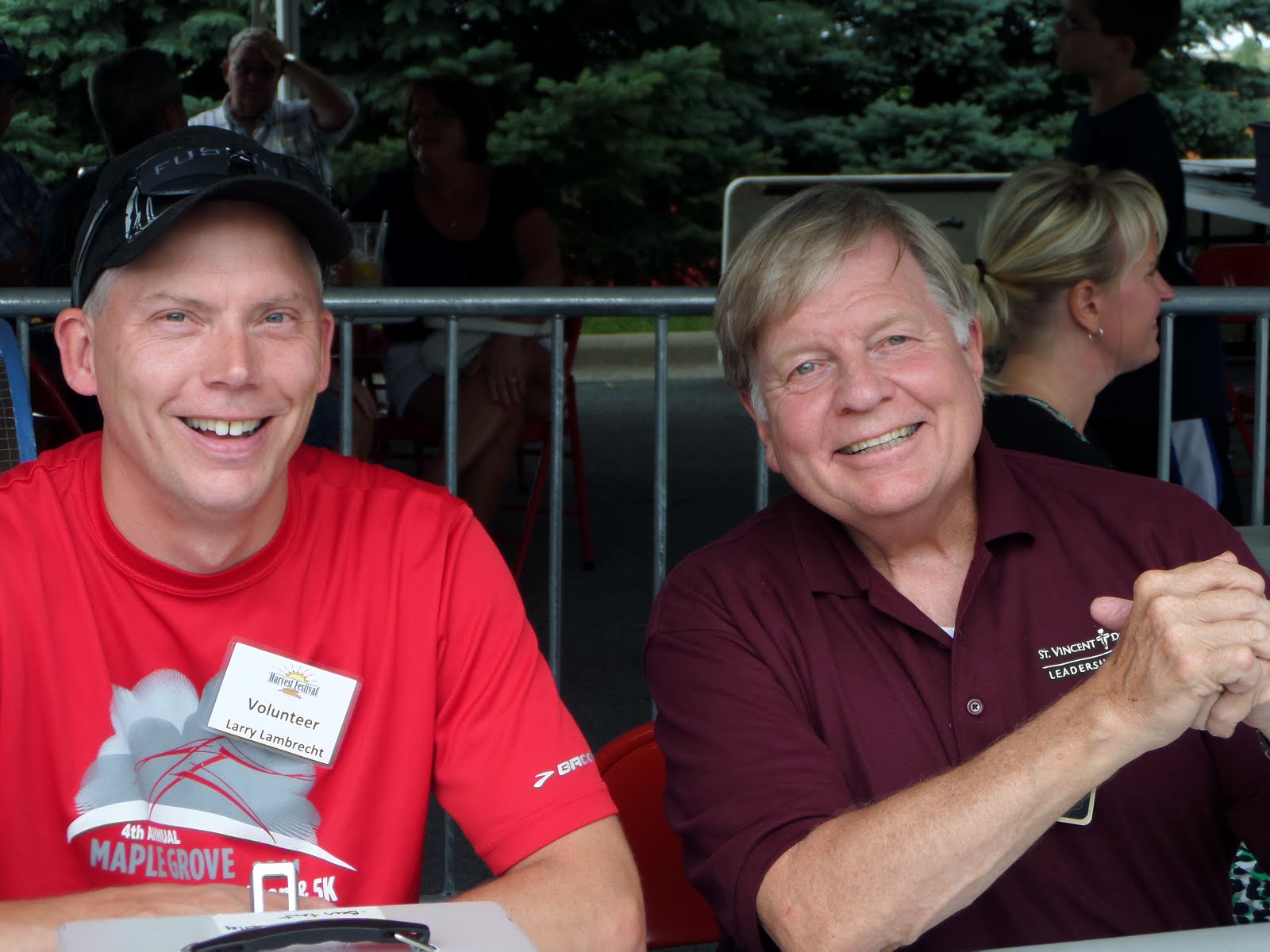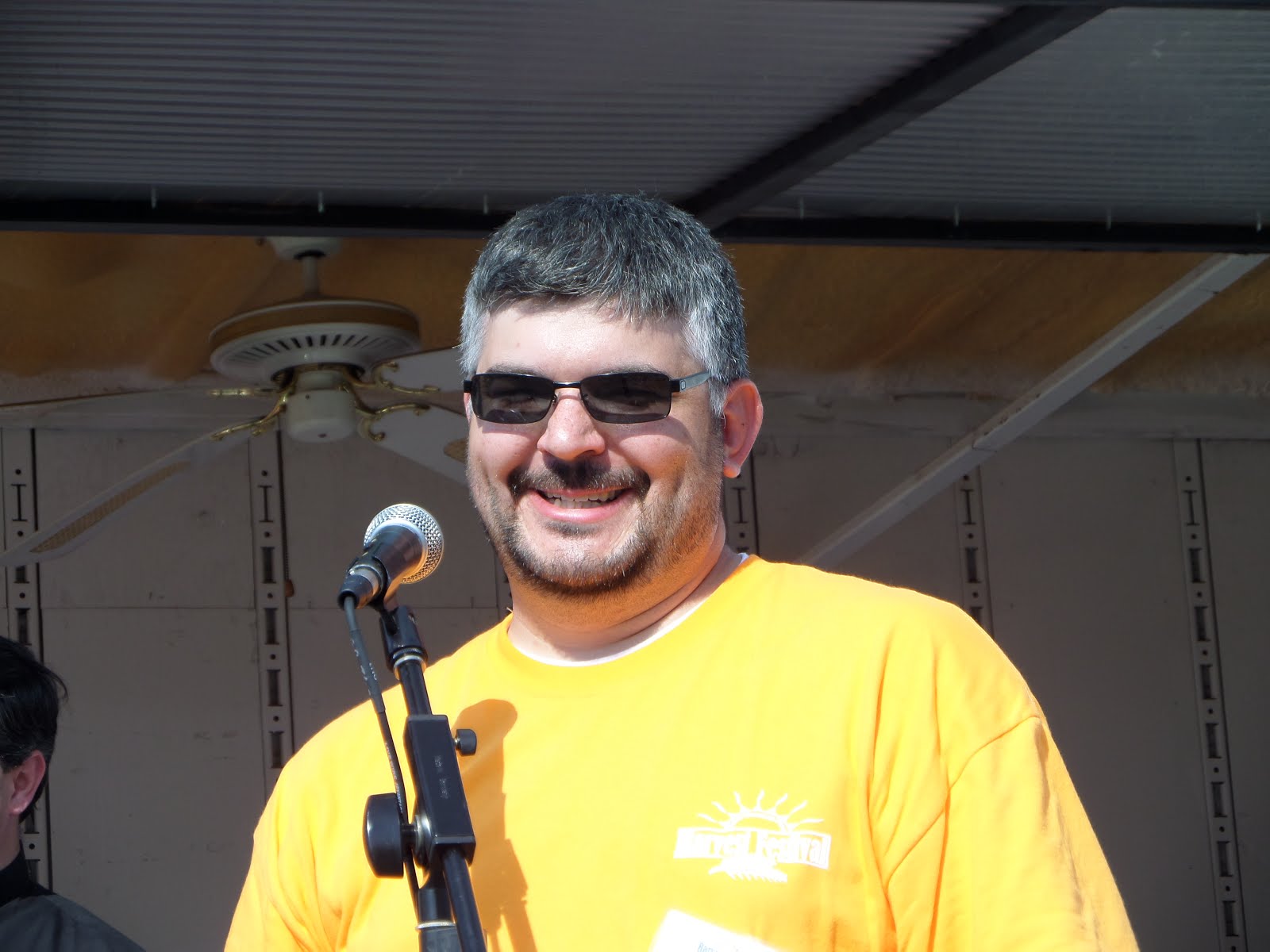 SIGN-UP TO VOLUNTEER!
Volunteering at the Harvest Festival is a fun way to get to know other parishioners. Whatever your interest is, there is something for you to do! Please contact Molly Schorr for more information, or sign-up online!