Senior High

Senior High Youth Ministry
---
9th - 12th Grade
Wednesdays 7:30-9:00pm


No need to sign-up or anything, just show your face as often as you can. Senior High YOUTH GROUP is an exciting way for people in grades 9 -12 to meet other people of their faith and learn more about what it takes to live as a "TRUE CATHOLIC" in today's world. We will talk about topics that you care about and find out what the church says about it all.
---

Men's and Women's Retreat

Looking for a way to relax? Grow in your faith? Take a break from your daily life? Spend time with friends? If your answer to these questions is yes, then we have the Retreat for you!

Join us for a Catholic Men's and Women's Retreats where we will hear talks, discuss, pray, relax, spend time outdoors, play, talk, and grow closer to others and God.

To Register fill out the form below and and return it, along with payment, to the Parish office by January 12th.

Men's Retreat Registration Form

Women's Retreat Registration Form
---
EDGE Teen Leader

EDGE is our Junior High weekly ministry here at St. Vincent de Paul. High School students are invited to serve as teen leaders at EDGE. As a teen leader, sr. high students will have the opportunity to live as role models, give personal testamonies, play games, leader a small group, and have fun with jr. high students.

Teen Leader Training: Wednesday, September 10th from 6:00-7:00 in the Parish office.
---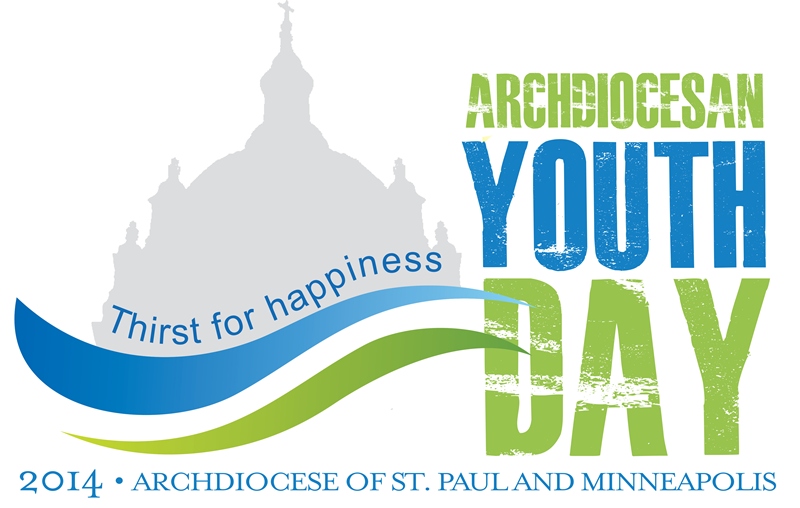 Who: all students grades 9-12.

What: Archdiocesan Youth Day is an awesome event where teens from all around the Archdiocese of Minneapolis & St. Paul gather together to hear great speakers, see live music, play games, pray, and enjoy fellowship.

When: Saturday, October 25th, 2014 from 12:00-9:30 PM

Registration: Please return the completed permission slip and $10.00 payment to the Parish Office no later than
---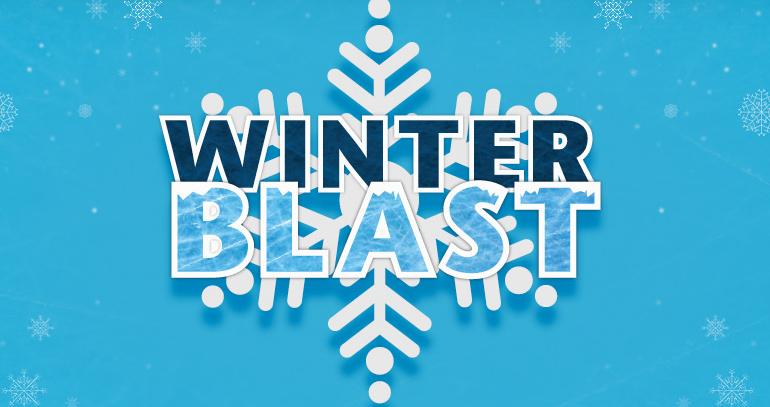 Winterblast Teen Leader

December 12-13, 2015
Winterblast is an all night event for students grades 7 & 8. We kickoff wiht Mass at St. Vincent de Paul, then head over the Maple Grove Community Center to a night filled with arcade games, skating, swimming, hair salon, crafts, minute to win it competions, pizza, inftables, and much more! Sr. High students are invited to be leaders at this event. As a leader you will get to participate in all activites with Jr. High students and act as a role model.
Registration coming soon!
---

Men & Women's Retreats

Who: All students grades 9-12.
What: One night retreats for guys and girls. We will be teaming up with other close by parishes to put on a special night of retreats, one "just for the girls" and one "just for the guys". Students will get the chance to social with other teens thier age, pray, hear speakers, hear music, discuss, eat delicious snacks, and much more!
When: January 23-24, 2015.

Registration coming fall of 2014.
---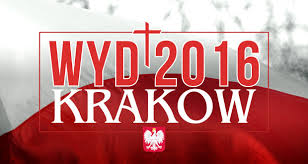 World youth day is a special event that only occurs every few years. St. Vincent de Paul will be taking a group of students on a pilgrimage to Krakow, Poland. While abroad we will attend World Youth Day with Pope Francis, pray, travel to other sites, and bond as a group. Stay tuned for more information coming soon!
---
Christpower Mission Trip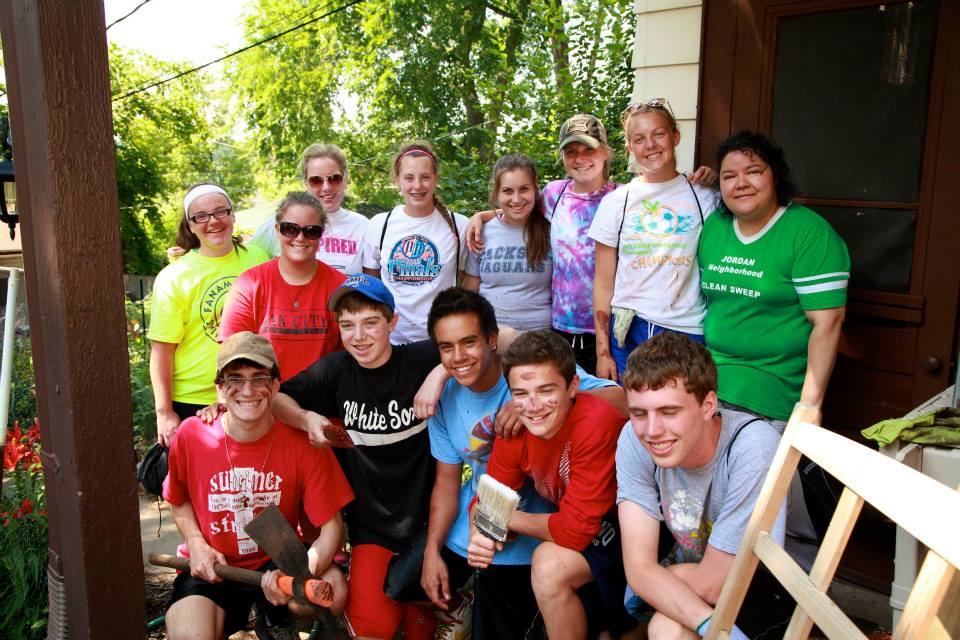 Christpower is a weeklong mission trip to our own hometown. We live, work, pray and play for one week at the Church of the Ascension in North Minneapolis. We go to work sites each day, play each afternoon, and pray each night.
---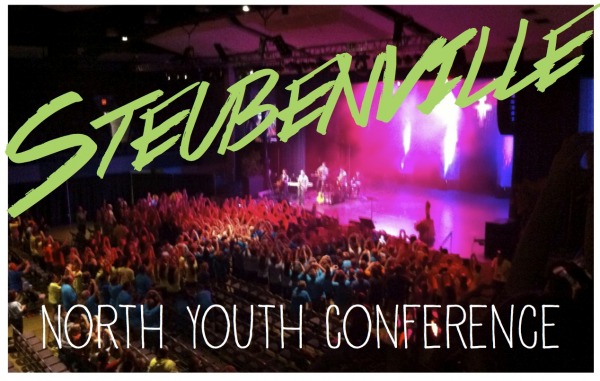 Stuebenville Youth Conference is a weekend long conference with thousands of other teens from around the county. The weekend is filled with nationally known speakers, musicans, and much more! This weekend is sure to be the highlight of your summer!
Summer 2015 dates: TBA
---
Summer Stretch Teen Leaders are Needed!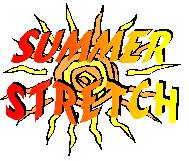 If you are currently in grades 10-12, we need you to help be a teen leader for Summer Stretch.
Follow the below link to register online:

www.saintvdp.org/youth-ministry/junior-high
---
Questions about LIFE Nights, EDGE Teen Leader, AYD 2014, Retreats, Winterblast Teen Leader, World Youth Day 2016, Christpower, Steubenville or Summer Stretch??
Contact Kelly Hayes at kellyhayes@saintvdp.org or 763-425-2210